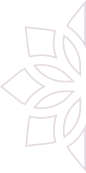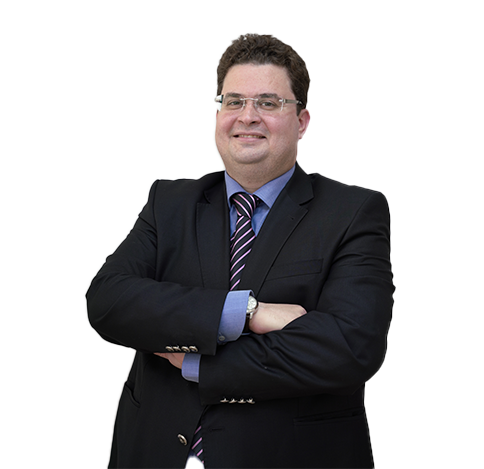 Dr. Bashar Kharboutli
General Practitioner – Dentist
Nationality :
Syria
Years of Experience :
8
Languages Known :
Arabic, English
Qualification :
DDS (Doctor of Dental Surgery)
Location :
Tajmeel Kids Park Medical Center – Shahama
Book Appointment
Biography
Dr. Bashar completed his Bachelor's degree (DDS) from Ajman University of Science and Technology, UAE in 2006. After graduation Dr. Bashar had been working in one of the elite dental specialist clinics in Aleppo, Syria for over 3 years, following which he underwent extensive training in implantology and cosmetic dentistry. Dr. Bashar moved to Abu Dhabi in 2013 with the collective aim of providing the highest standards of oral health care and joined Burjeel Holdings. Dr. Bashar has 7 years of experience in the dentistry field both in his home country and the UAE.
Expertise
Dental Fillings
Root Canal Treatment
Cosmetic Restorations
Preventive Treatment
Pediatric Dentistry
Crowns and Bridges and Oral Implantology
Our Experts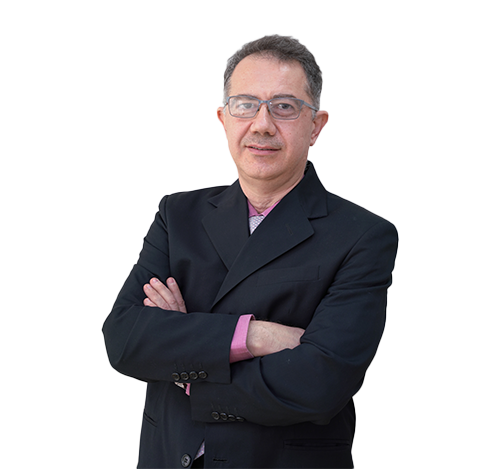 Dr. Abed Al Hameed Oghli
Specialist Oral & Maxillofacial Surgery
location_on
Tajmeel Kids Park Medical Center – Shahama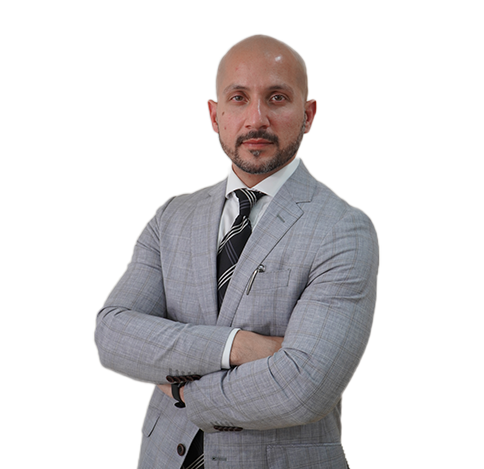 Dr. Zeeshan Bhat
Medical Director & Specialist Orthodontics
location_on
Tajmeel Kids Park Medical Center – Shahama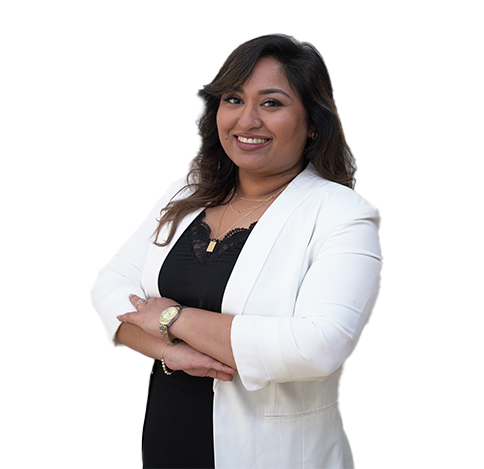 Dr. Kavitha Eappen
Specialist Orthodontics
location_on
Tajmeel Kids Park Medical Center – Shahama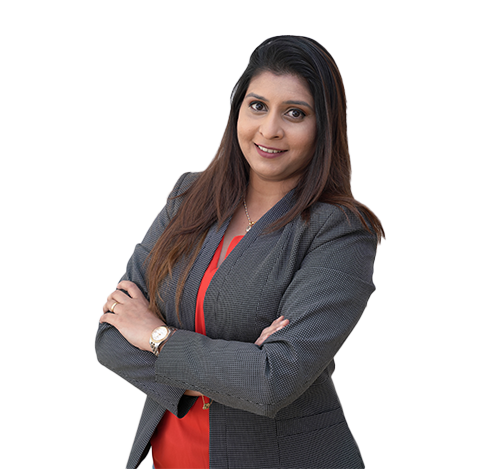 Dr. Prriya Porwal
Specialist Pedodontics
location_on
Tajmeel Kids Park Medical Center – Shahama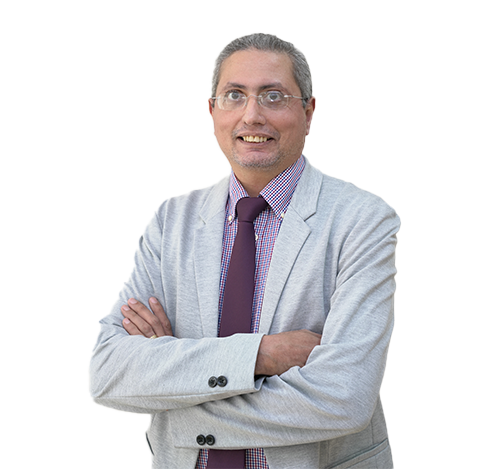 Dr. Magdy Gibrail
Specialist - Pediatric Dentist
location_on
Tajmeel Kids Park Medical Center – Shahama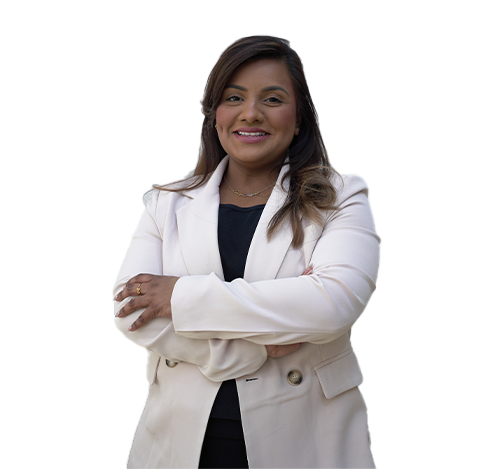 Dr. Shereefa Abdul Rahiman
Specialist - Pediatric Dentistry
location_on
Tajmeel Kids Park Medical Center – Shahama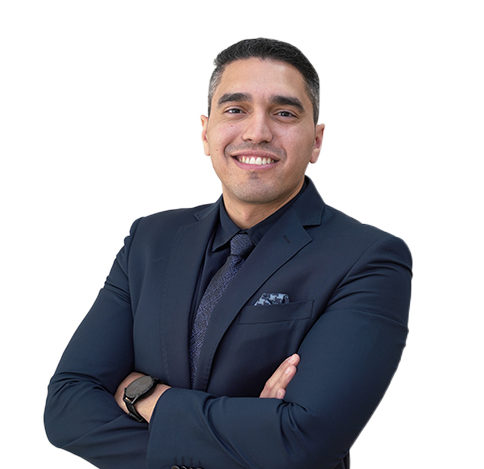 Dr. Sherif Emad
General Practitioner - Dentist, Cosmetic Dentist
location_on
Tajmeel Kids Park Medical Center – Shahama