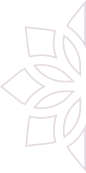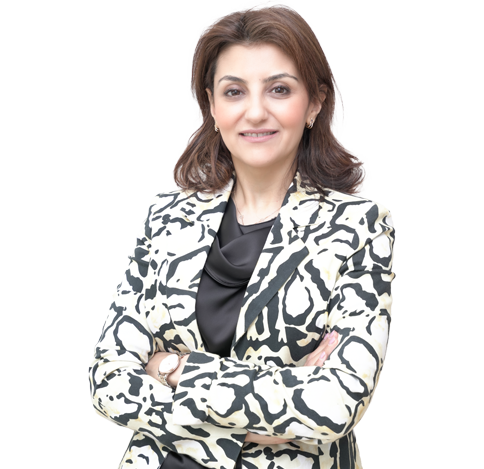 Dr. Marwah Shakir
Specialist prosthodontist
Nationality :
Canadian
Years of Experience :
15
Languages Known :
Arabic and English
Qualification :
Master degree of prosthodontic
Location :
Tajmeel – Shahama , Abu Dhabi
Book Appointment
Biography
Dr. Marwah Shakir is a highly skilled specialist prosthodontist, proficient in treating a wide range of dental cases, including fixed procedures such as veneers, crowns, and bridges, as well as removable prosthesis. In addition to her specialized expertise, she offers a comprehensive range of general dental services. Dr. Marwa embarked on her dental journey by earning her Bachelor's Degree in Dental Surgery in Iraq. Alongside her commitment as a full-time dentist at the University of Baghdad, she chose to pursue her Master's Degree. This dedication to both practice and academia marked the beginning of her illustrious career. Between 2011 and 2015, Dr. Marwa contributed her knowledge and passion for dentistry as a teacher at Ajman University. Subsequently, she embarked on a new chapter by relocating to Canada. There, she achieved her certificate from the Royal College of Dental Surgeons of Canada and continued to impart her expertise as an educator at the University of Toronto. Dr. Marwah Shakir is an individual with boundless enthusiasm and limitless dreams. Beyond her commitment to dentistry, she has a creative side, expressing herself through art, including resin and acrylic pieces. She also nurtures her love for travel, often exploring the world with her children.
Dr. Marwah Shakir's multifaceted talents and dedication to dental excellence make her a valued member of our team, ready to cater to all your dental needs.
Expertise
Full Mouth Rehabilitation

Veneers

Lumineers

Snap-On Smile

Smile Design and Makeover

Periodontal Treatment and Gum Corrections Using Laser Treatment

All Kinds of Fixed and Removable Restorations, Including Crowns, Bridges, and Dentures

Conservative Treatment of Fractured, Malformed Teeth and Teeth Spacing

Aesthetic, Conservative Restorations, Including Fillings, Inlays, Onlays,  Posts, and Core

Smile enhancements with All Prosthetic restorations for teeth by veneers, crowns, implants
Our Experts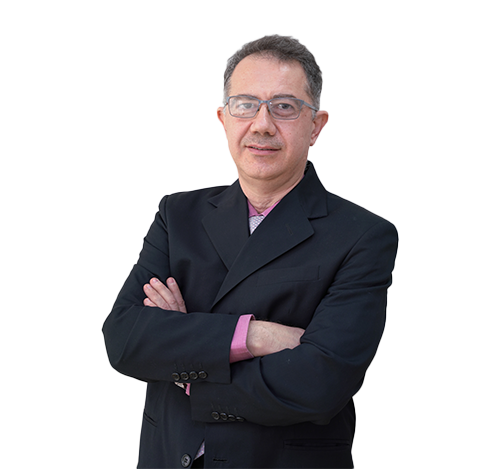 Dr. Abed Al Hameed Oghli
Specialist Oral & Maxillofacial Surgery
location_on
Tajmeel – Shahama , Abu Dhabi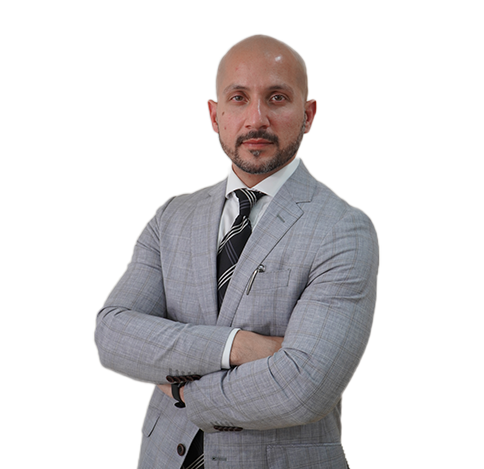 Dr. Zeeshan Bhat
Medical Director & Specialist Orthodontics
location_on
Tajmeel – Shahama , Abu Dhabi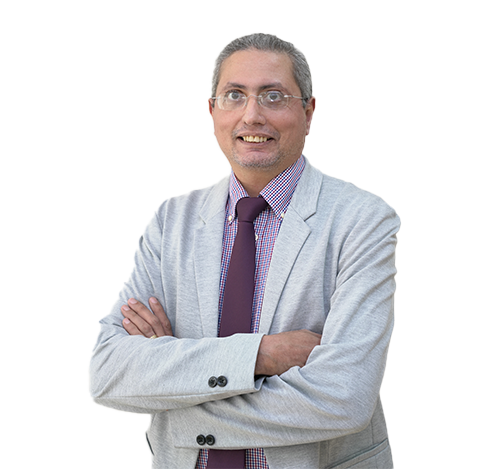 Dr. Magdy Gibrail
Specialist - Pediatric Dentist
location_on
Tajmeel – Shahama , Abu Dhabi