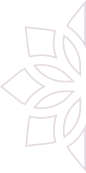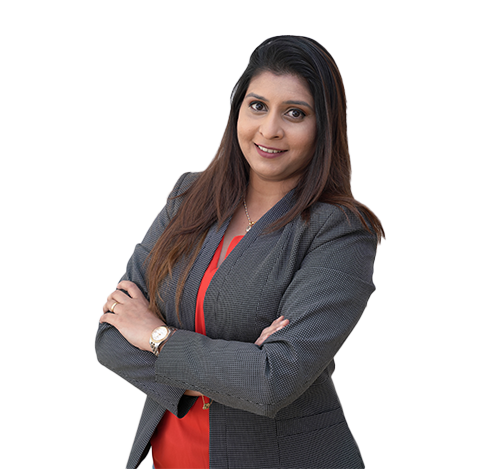 Dr. Prriya Porwal
Specialist Pedodontics
Nationality :
India
Years of Experience :
12
Languages Known :
English, Hindi, Urdu, Marathi, Gujarati, Arabic
Qualification :
Master's (Pedodontics and Preventive Dentistry)
Location :
Tajmeel Kids Park Medical Center – Shahama
Book Appointment
Biography
Dr. Prriya Porwal is a Specialist in Pedodontics at Tajmeel Kids Park Medical Center, Al Shahama. Dr. Prriya has rendered her services to premium healthcare facilities in India for over five years, proficiently providing children with restorative and preventive dental care. Dr. Prriya Porwal graduated with a Bachelor of Dental Surgery (BDS) in 2011 and completed her master's in pedodontics and preventive dentistry in 2015 from renowned colleges in India. She received her training through an evidence-based education system, allowing her to provide treatment confidently. She is well-versed in handling challenging pediatric patients with her cheerful and friendly demeanor. She has experience working with infants with cleft lip and palate (presurgical nasal-alveolar molding), ADHD children, and children with developmental disabilities. Her strong interest in psychology and the non-pharmacological management of children's behavior prompted her to pursue clinical hypnotherapy training. These combined skills and knowledge of Dr. Prriya Porwal make the dental journey of parents and children smooth. She has many publications to her credit in peer-reviewed journals.
Expertise
Cleaning and Fluoride Treatments
Comprehensive Oral Treatments
Nitrous Oxide Sedation
Dental Extractions
Care for Dental Injuries
Management of Gum Diseases
Pediatric Aesthetic Fillings
Filling the Tooth Cavities
Pit and Fissure Sealants
Root Canal Treatment
Our Experts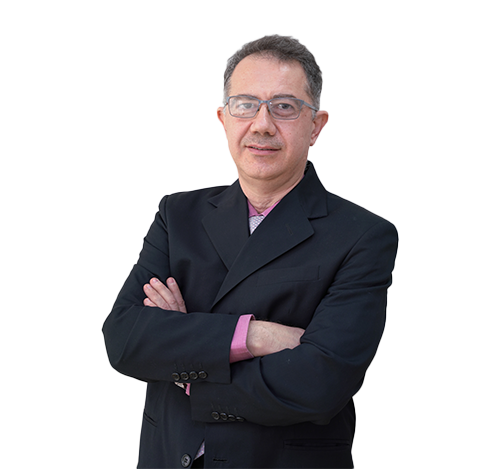 Dr. Abed Al Hameed Oghli
Specialist Oral & Maxillofacial Surgery
location_on
Tajmeel Kids Park Medical Center – Shahama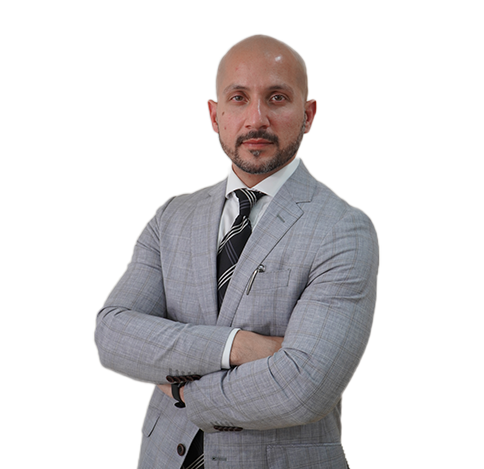 Dr. Zeeshan Bhat
Medical Director & Specialist Orthodontics
location_on
Tajmeel Kids Park Medical Center – Shahama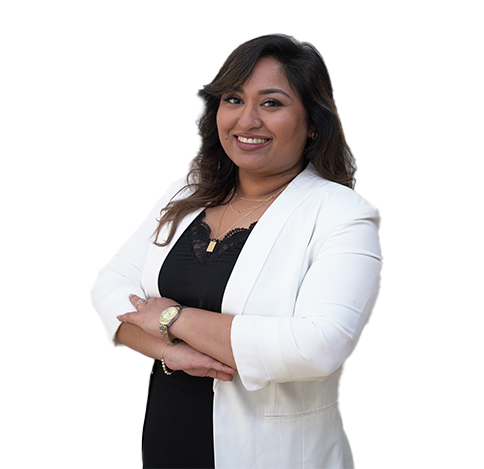 Dr. Kavitha Eappen
Specialist Orthodontics
location_on
Tajmeel Kids Park Medical Center – Shahama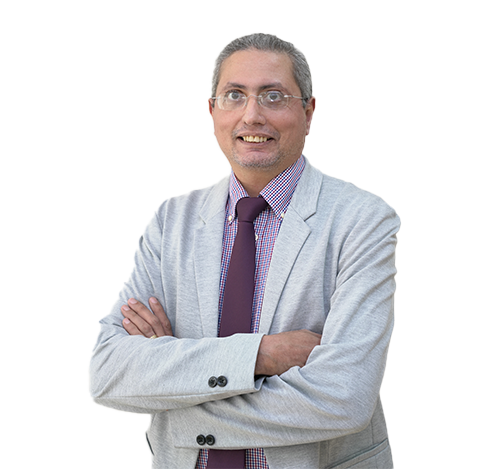 Dr. Magdy Gibrail
Specialist - Pediatric Dentist
location_on
Tajmeel Kids Park Medical Center – Shahama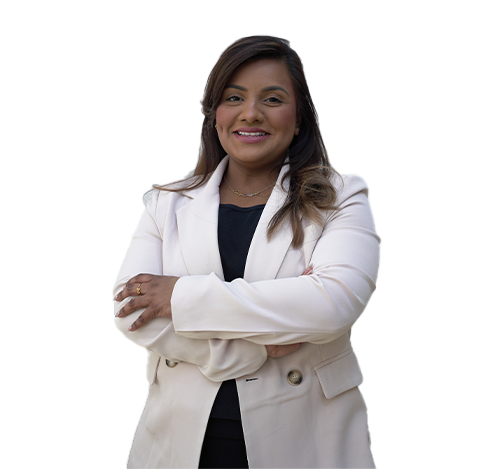 Dr. Shereefa Abdul Rahiman
Specialist - Pediatric Dentistry
location_on
Tajmeel Kids Park Medical Center – Shahama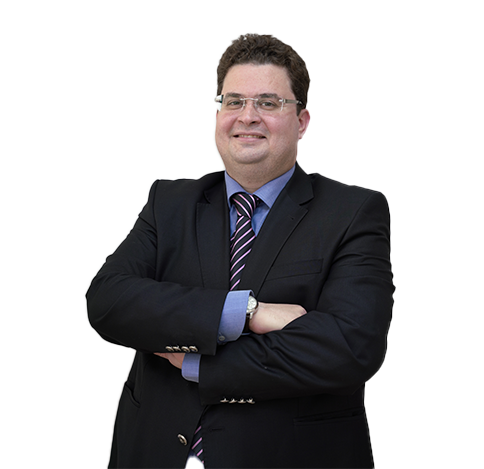 Dr. Bashar Kharboutli
General Practitioner – Dentist
location_on
Tajmeel Kids Park Medical Center – Shahama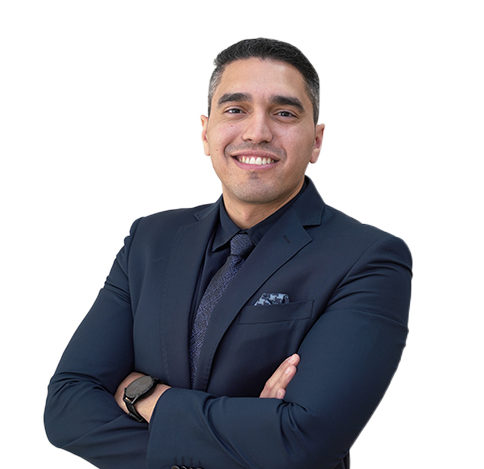 Dr. Sherif Emad
General Practitioner - Dentist, Cosmetic Dentist
location_on
Tajmeel Kids Park Medical Center – Shahama