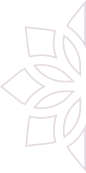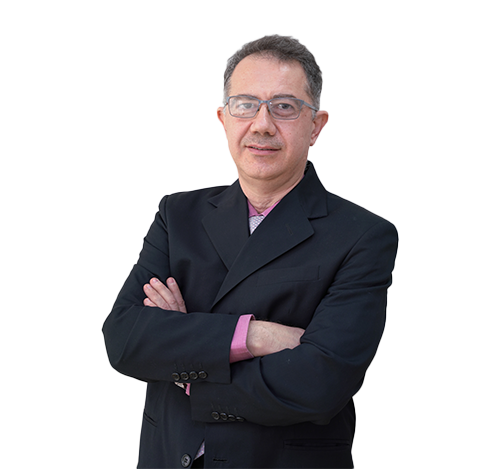 Dr. Abed Al Hameed Oghli
Specialist Oral & Maxillofacial Surgery
Nationality :
Syria
Years of Experience :
20
Languages Known :
Arabic, English
Qualification :
DDS, Oral & Maxillofacial Surgery
Location :
Tajmeel Kids Park Medical Center – Shahama
Book Appointment
Biography
Dr. Abed Al Hameed Oghli is a Specialist in Oral and Maxillofacial Surgery at Tajmeel Kids Park Medical Center, Shahama. His surgical expertise and competence include oral oncology, head and neck reconstructive surgeries, facia-maxillary trauma, and maxillofacial plastic surgeries. He is regularly updated with recent technologies, techniques, and treatment protocols, by being involved in teaching and learning activities at undergraduate and postgraduate levels.
Expertise
All Minor and Major Oral Surgical Procedures
Dental Implantology
Bone Augmentation Procedures
Bone Grafting Procedures
Sinus Lift Procedures (Direct and Indirect Sinus Lifts)
Dentoalveolar Surgeries Periprosthetic Surgeries
Maxillofacial and Oral Traumatology (Facial Fractures)
Maxillofacial Cysts and Tumors Facial Aesthetic Procedures
Our Experts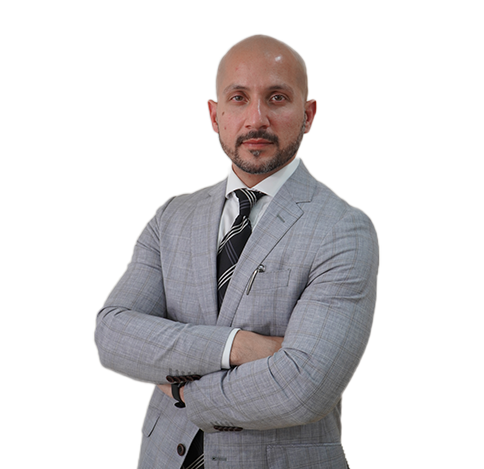 Dr. Zeeshan Bhat
Medical Director & Specialist Orthodontics
location_on
Tajmeel Kids Park Medical Center – Shahama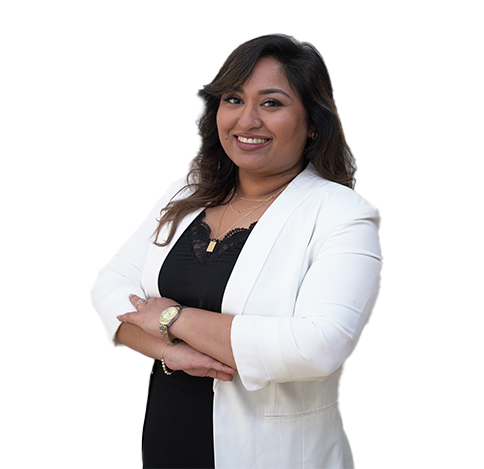 Dr. Kavitha Eappen
Specialist Orthodontics
location_on
Tajmeel Kids Park Medical Center – Shahama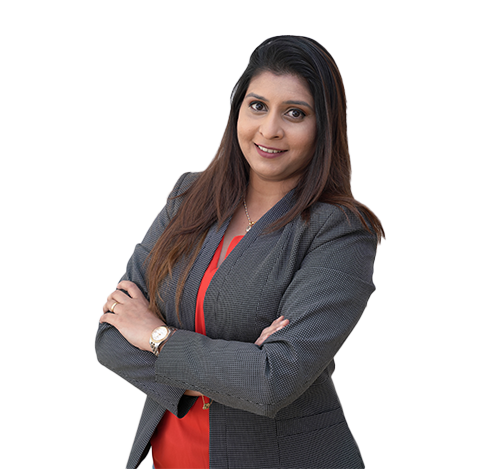 Dr. Prriya Porwal
Specialist Pedodontics
location_on
Tajmeel Kids Park Medical Center – Shahama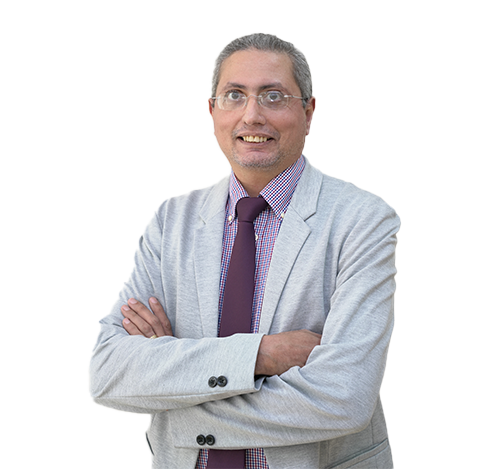 Dr. Magdy Gibrail
Specialist - Pediatric Dentist
location_on
Tajmeel Kids Park Medical Center – Shahama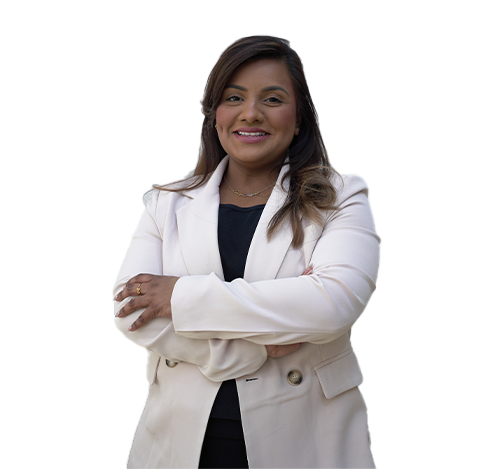 Dr. Shereefa Abdul Rahiman
Specialist - Pediatric Dentistry
location_on
Tajmeel Kids Park Medical Center – Shahama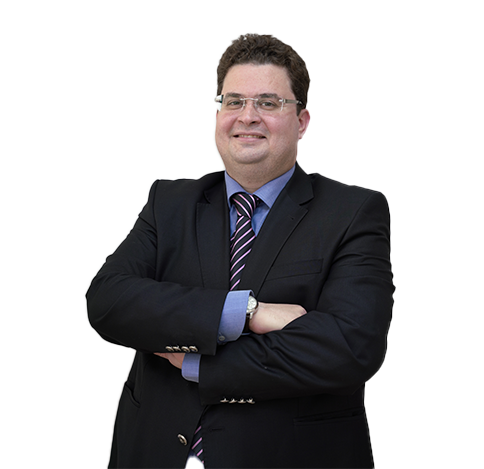 Dr. Bashar Kharboutli
General Practitioner – Dentist
location_on
Tajmeel Kids Park Medical Center – Shahama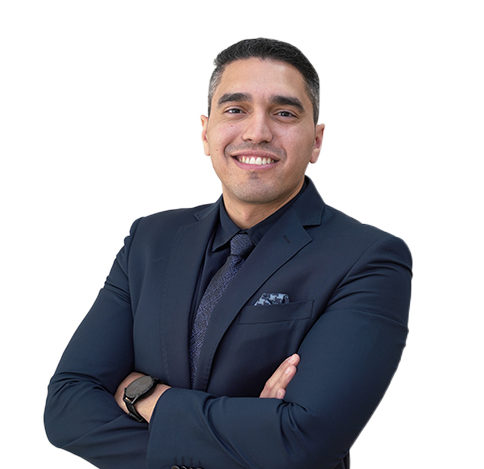 Dr. Sherif Emad
General Practitioner - Dentist, Cosmetic Dentist
location_on
Tajmeel Kids Park Medical Center – Shahama