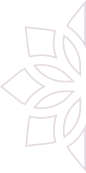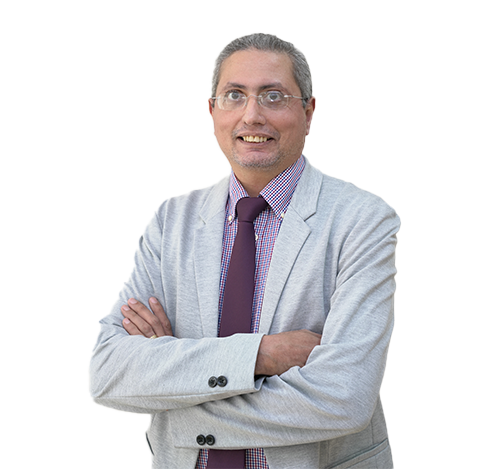 Dr. Magdy Gibrail
Specialist - Pediatric Dentist
Nationality :
Egypt
Years of Experience :
18
Languages Known :
English, Arabic
Qualification :
Master's (Pediatric Dentistry), Bachelor's (Oral & Dental Medicine), PALS, ILS. Nitrous Oxide Course, Smile Desig, Management of Oral Injuries in Sports, Detection and Management of Temporomandibular Joint Disorders, PLS, Crown and Bridge, Endodontic Course, Endodontic Course
Location :
Tajmeel Kids Park Medical Center – Shahama
Book Appointment
Biography
Dr. Magdy Gibrail is a Specialist Pediatric Dentist with 18 years of professional experience in providing full-spectrum dental services for babies, children, and teens. He had working experience in GCC almost 10 years in Bahrain, Qatar, and UAE. He also trained to treat special needs and uncooperative and anxious young patients under nitrous oxide (last 2 years around 1000 cases done) and general anesthesia (last 2 years around 500 cases done). He performs root canal treatments under general anesthesia and in dental clinic and under sedation for pediatric and adult cases. Also, He performs interceptive orthodontics which involves early intervention to prevent development of malocclusions. He graduated with BDS from Alexandria University in 2003 and earned his Master's degree in Pediatric Dentistry from the same university in 2011. He completed his Residency in Pediatric Dentistry at Alexandria University Hospital, Egypt 2011.
Expertise
Full Mouth Rehabilitation for Uncooperative Children and Special Needs Under General
Anesthesia
Traumatic Injuries Management for Pediatric Dentistry Under General Anesthesia and Clinic
Zirconium Crowns for Pediatric Patient Under General Anesthesia and in Dental Clinic
Nitrous Oxide Sedation
Root Canal Treatment Under General Anesthesia and in Dental Clinic and Under Sedation for Pediatric and Adult Cases
Fillings (Amalgam, Composites, And GIC Fillings)
Whitening and Bleaching
Pulpectomy
Pulpotomy
Stainless Steel Crowns
All Types of Space Maintainers
Habit Breaking Appliances
Minor Orthodontic Appliances
Topical Fluoride Application
Pit and Fissure Sealant
Coloured Tooth Restorations
Oral Prophylaxis
Our Experts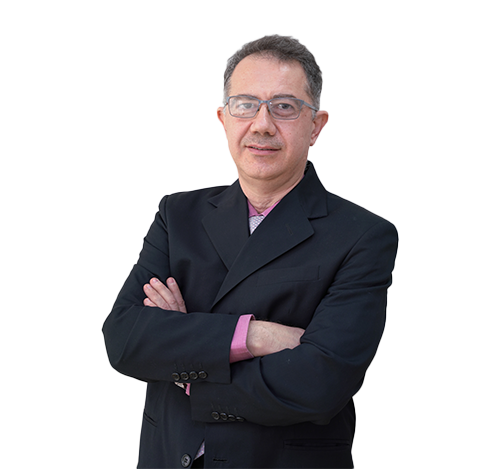 Dr. Abed Al Hameed Oghli
Specialist Oral & Maxillofacial Surgery
location_on
Tajmeel Kids Park Medical Center – Shahama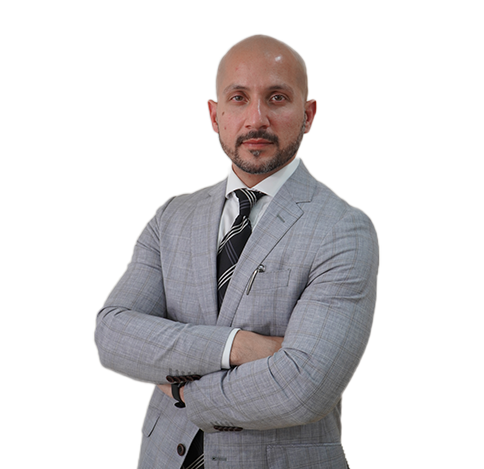 Dr. Zeeshan Bhat
Medical Director & Specialist Orthodontics
location_on
Tajmeel Kids Park Medical Center – Shahama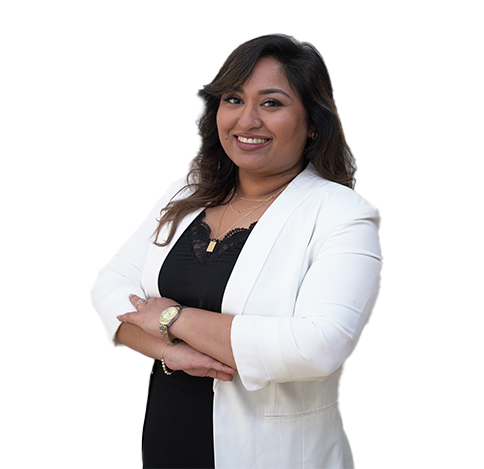 Dr. Kavitha Eappen
Specialist Orthodontics
location_on
Tajmeel Kids Park Medical Center – Shahama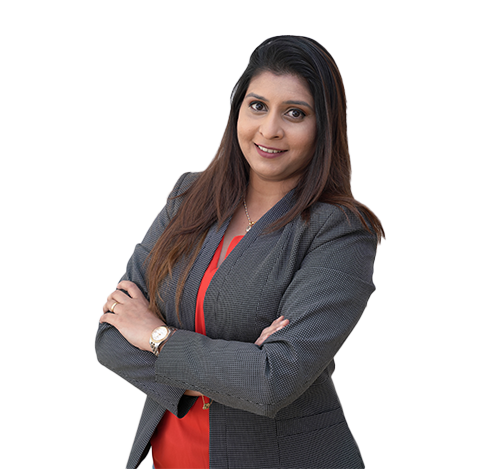 Dr. Prriya Porwal
Specialist Pedodontics
location_on
Tajmeel Kids Park Medical Center – Shahama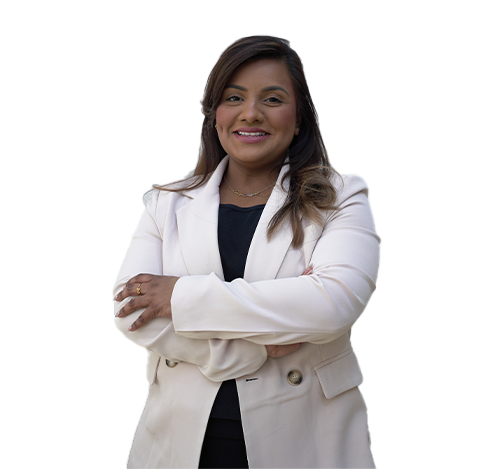 Dr. Shereefa Abdul Rahiman
Specialist - Pediatric Dentistry
location_on
Tajmeel Kids Park Medical Center – Shahama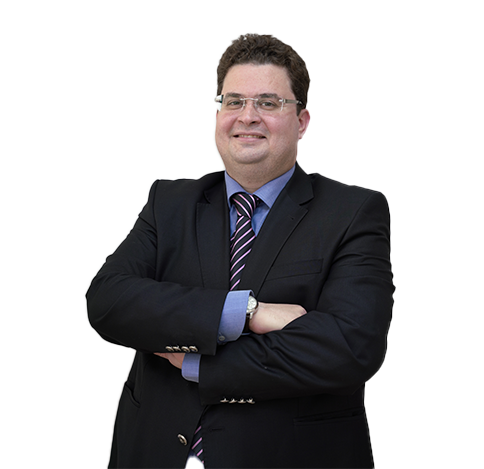 Dr. Bashar Kharboutli
General Practitioner – Dentist
location_on
Tajmeel Kids Park Medical Center – Shahama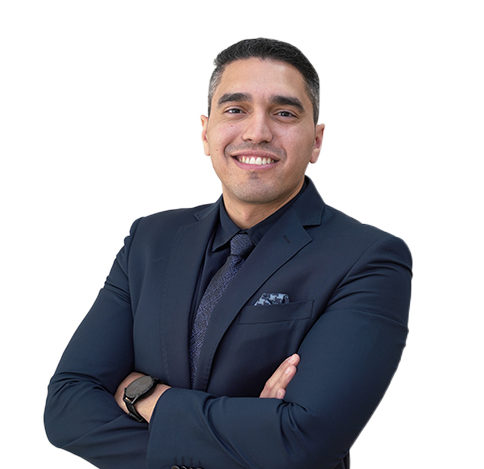 Dr. Sherif Emad
General Practitioner - Dentist, Cosmetic Dentist
location_on
Tajmeel Kids Park Medical Center – Shahama